Cowgirl Sweet & Hot Finishing Natural Gluten Free BBQ Glaze 12 oz
Out of stock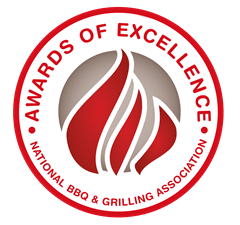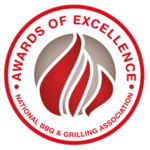 Winner 2021 NBBQA Awards – First Place – Fruit Sauce
Bring the hands galloping in by using our Cowgirl Sweet & Hot Finishing Glaze. This fruit-based glaze with a touch of habanero is great as a light finishing glaze on meats. It's so versatile that it's even great on ice cream and in dessert recipes.
Warning: Cinch your boots tight. This glaze is going to yank them right off your feet!
All Natural. Gluten Free. No High Fructose Corn Syrup. No MSG.
Best On:



Heat Level:

Shake well before using. Refrigerate after opening. Made in the USA.
UPC: 8 52098 00120 5
INGREDIENTS
Sugar, Water, Cherry Juice Concentrate, Habanero Peppers, Mango and Papaya Puree, Molasses, Pineapple Juice Concentrate, Spices (Including Chipotle Pepper), Lemon Juice Concentrate, Salt. Manufactured in a Nut-Free Facility.
NUTRITIONAL FACTS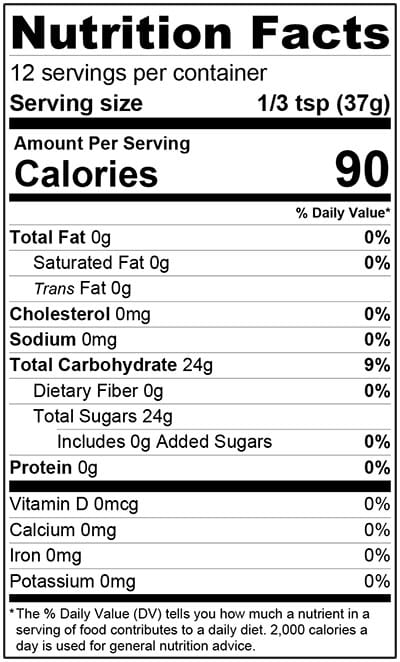 EXPIRATION
All of Fat Boy Natural BBQ 12 oz. sauces contain a "best by" date. The USDA states that a "best by" date is used as a guideline for a product to be on the shelf before purchase. It is in no way an expiration date. According to the USDA most products are safe to consume long after the 'best by" date has passed. All Fat Boy Natural BBQ 12 oz. sauces have a "best by" date of two years after packaging. Any products that are "short dated" are sold at a discount and the date is stated in the listing when purchasing the product.
Related products