Summer Sausage Seasoning (NO CASINGS INCLUDED)
14 in stock
This product will earn 12 points.
No matter if you are at a holiday party or a football party there is always a plate with summer sausage, cheese and crackers. Stand out from the crowd and put your summer sausage on that plate. Our summer sausage kit comes with everything that you need to make up to 25 pounds of meat. This summer sausage tastes so good you will have to figure out what to do with the leftover crackers and cheese.
Kit includes 18 oz. Seasoning, 1 oz. of 6.25% Quick Cure, and Instructions. Kit yields 25 lbs. Net Wt. 19 oz. (538.64 g)
INGREDIENTS
Seasoning: Salt, Dextrose, Sugar, Spices, Garlic Powder, Sodium Erythorbate, and Less Than 2% Tricalcium Phosphate & Soybean Oil Added To Prevent Caking.
Quick Cure: Salt, Sodium Nitrite (6.25%), Propylene Glycol, <0.001% FD&C Red #40 Added.
NUTRITIONAL FACTS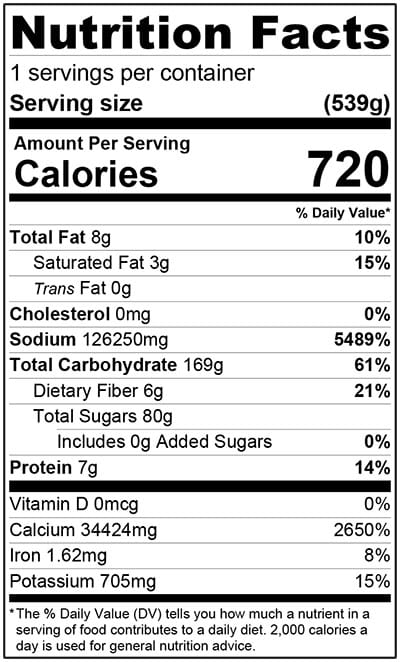 Related products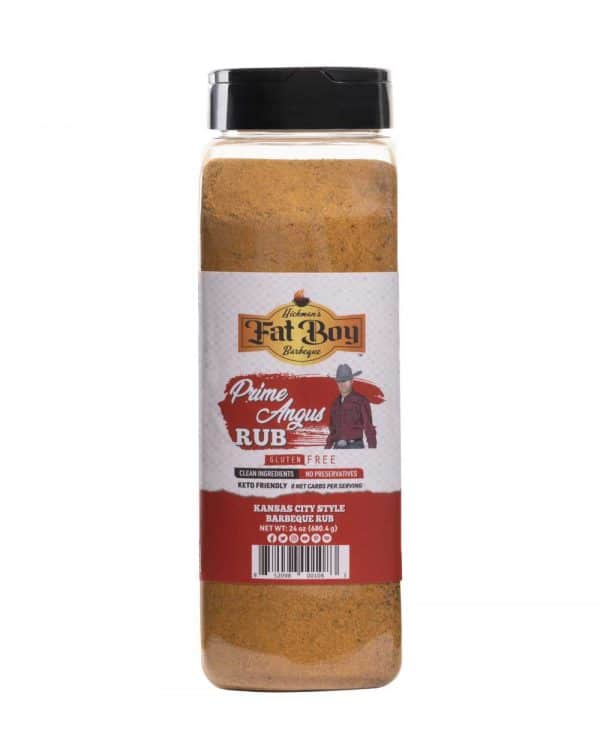 Out of stock