Let's face it, there are only two real reasons that you spend hours and hours in your tree stand or blind. The first one is to get a chance for that once in a lifetime buck as he rolls in broadside at 35 yards. The other is jerky. Our jerky seasoning kit is the perfect blend spices to make all that waiting worth it, and maybe your toes can finally thaw out while you make up a batch. Each kit seasons up to 25 pounds and can be used for either ground or muscle jerky. We recommend getting 2 since your hunting buddies will probably eat the first 25 pounds before you even get a piece.
Kit includes 18 oz. Seasoning, 1 oz. 6.25% cure and instructions. Kit yields 25 lbs. Net Wt. 19 oz. (538.64 g)
INGREDIENTS
Seasoning: Salt, Sugar, Spices, Hydrolyzed Corn Protein, Yeast Extract, Onion Powder, Natural Flavors, Citric Acid, Disodium Inosinate & Disodium Guanylate, and less than 2% Silicon Dioxide added to prevent caking.
Quick Cure: Salt, Sodium Nitrite (6.25%), Propylene Glycol, <0.001% FD&C Red #40.
NUTRITIONAL FACTS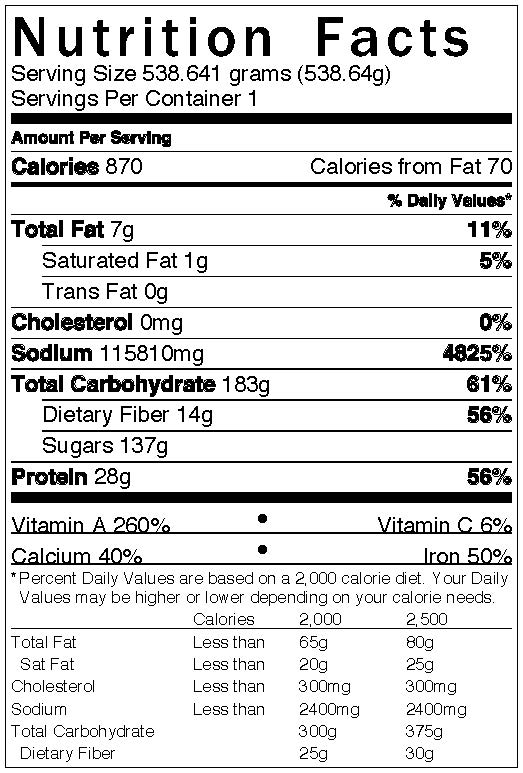 Related products