Hickman's Party Fowl Chicken Rub
6 in stock
This product will earn 4 points.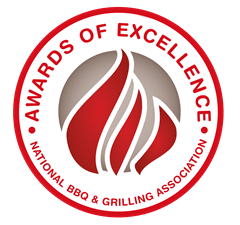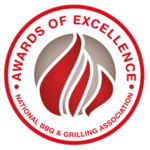 Winner 2021 NBBQA Awards – Fifth Place – Poultry Rub

Get your chicken kickin'. Hickman's matching rub and injectable marinade has just what you need to flavor that yard bird and keep you from committing a party fowl in your own back yard.
Sugar, Salt, Spices, Dehydrated Onion & Garlic, Paprika, Natural Smoke Flavor (Contains Maltodextrin) and Less Than 2% Soybean Oil Added as a Processing Aid.
All of Hickman's 4 oz. rubs contain a "best by" date. The USDA states that a "best by" date is used as a guideline for a product to be on the shelf before purchase. It is in no way an expiration date. According to the USDA most products are safe to consume long after the 'best by" date has passed. All Hickman's 4 oz. rubs have a "best by" date of three years after packaging. Any products that are "short dated" are sold at a discount and the date is stated in the listing when purchasing the product.
Related products